The Growlers – City Club
About the album via Cult Records…
Nor gypsy, nor skater, nor goth, nor hobo, nor surfer, nor punk, yet somehow all of these things. The Growlers just might be the most interesting band in the world, certainly one of the coolest." -Julian Casablancas
Cult Records is proud to present City Club, the new long player from California scuzz rockers The Growlers. Produced by Cult label head (and frontman for The Strokes) Julian Casablancas in tandem with Grammy-winning engineer Shawn Everett (Alabama Shakes, War On Drugs), the album is a massive step forward for the band, showcasing a richer sound and focused, anthemic songwriting.
From the disco skronk of title track "City Club" to the William Onyeabor-inspired Afrogroove of "I'll Be Around," the record marks a twist on their Beach Goth sonics. It's still a swirl of reggae, punk, ragged country, and twangy psychedelia, but now with prominent synthesizers, danceable beats and some serious anthems…read more


---
Ty Segall – Emotional Mugger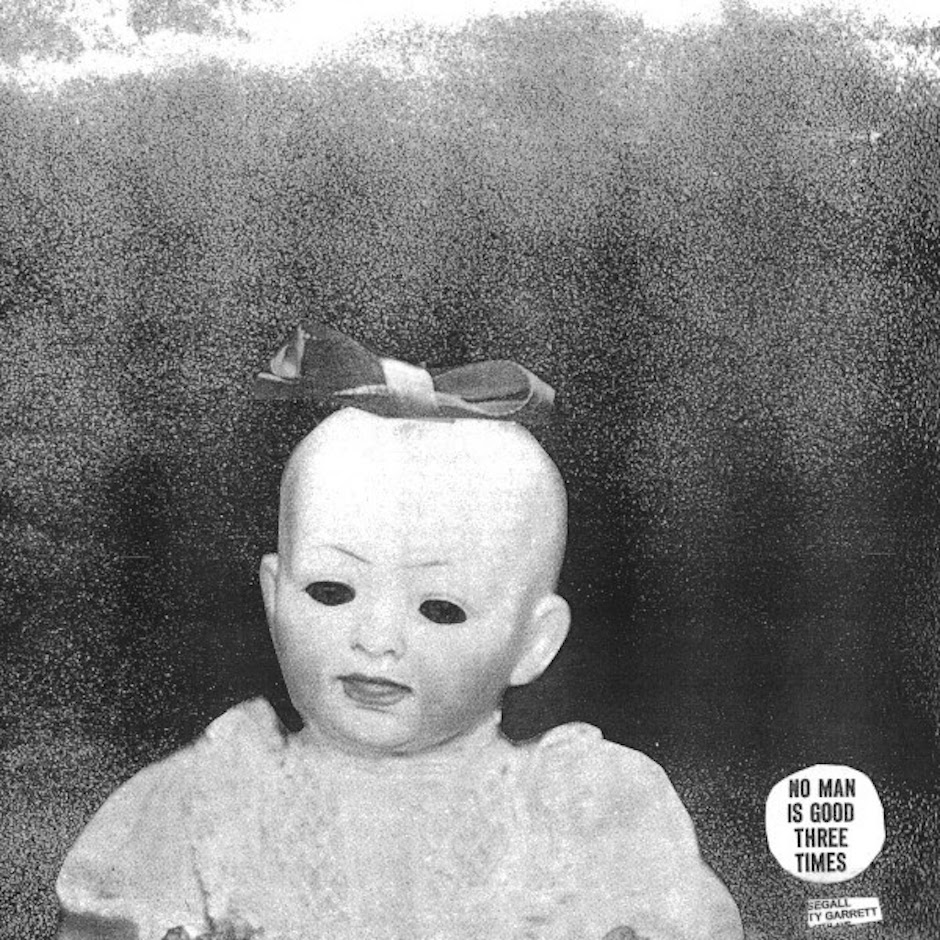 About the album via Wikipedia…
Emotional Mugger is the eighth studio album by American garage rock musician Ty Segall, released on January 22, 2016 on Drag City Records. The album was produced by both Segall and F. Bermudez.
To tour in support of Emotional Mugger, Segall assembled a backing band featuring the album's various collaborators. Performing under the name of Ty Segall and the Muggers, the band toured extensively, with Segall often wearing a baby mask and adopting the name of Sloppo…read more


---
Black Mountain – IV
About the album via Jagjaguwar…
"We were toying with the idea of calling the album Our Strongest Material To Date" laughs Jeremy Schmidt. The Vancouver outfit's keyboardist can afford to joke about what they describe as "the dog-eared ace of spades of all rock band platitudes." It was during a solo show under his Sinoia Caves alias that he performed a revelatory electronic prototype for Mothers Of The Sun. This quintessentially Black Mountain tour de force kicks off the renamed but still accurately titled IV. "It's actually an older song which we couldn't get quite right before," explains Schmidt. "It has all the elements that we gravitate towards, built into one miniature epic."Chief among these elements is the distinctive voice and breathtaking range of Amber Webber, whether she's powering through interstellar boogie on Florian Saucer Attack, setting the celestial tone for her beautifully orchestrated ballad Line Them All Up, or constructing the choral midsection for Space To Bakersfield, a psychedelic soul finale inspired by Funkadelic's deathless Maggot Brain…read more


---
Travis Bretzer – Bitter Suites
About the album…
Bitter Suites follows Travis Bretzer's excellent 2015 album Waxing Romantic which made our Best of 2015 list. Bitter Suites offers a healthy dose of bedroom pop classics mixed with lo-fi and psychedelia throughout. Travis Bretzer's work has been stacking up nicely over the last couple years and is super consistent. Bitter Suites was released on September 30th via Human Sounds Records…read more


---
Allah-Las – Calico Review
About the album via Mexican Summer…
If you drive past the 200 block of South La Brea, there is a lamp shop, a pet shop, and a little glass door that says "Casting Agency" above it. Inside you'll find one of LA's most stereotypical rituals, where men & women from all walks of life vie for the attention and popularity of the Hollywood producer. It's a dream factory for some of them. It's also a place where Los Angeles outsiders learn what the city is really like, beyond the sun and surf and celebrities, where every brightly-lit surface eventually faces a cloud.
Indeed, the lessons learned by the Allah-Las – guitarists Miles Michaud and Pedrum Siadatian, bassist Spencer Dunham, drummer Matthew Correia – since their auspicious formation in 2008 have been tempered with experience. Now, with their third album Calico Review (their first for Mexican Summer), their experience transforms once more, this time into wisdom. The band's trajectory, formed around mutual appreciation for the same kinds of music and a host of shared experiences, focuses on both the outer trappings of their home and surroundings, and the through line of darkness that suffuses life in LA county…read more


---
LOVING – LOVING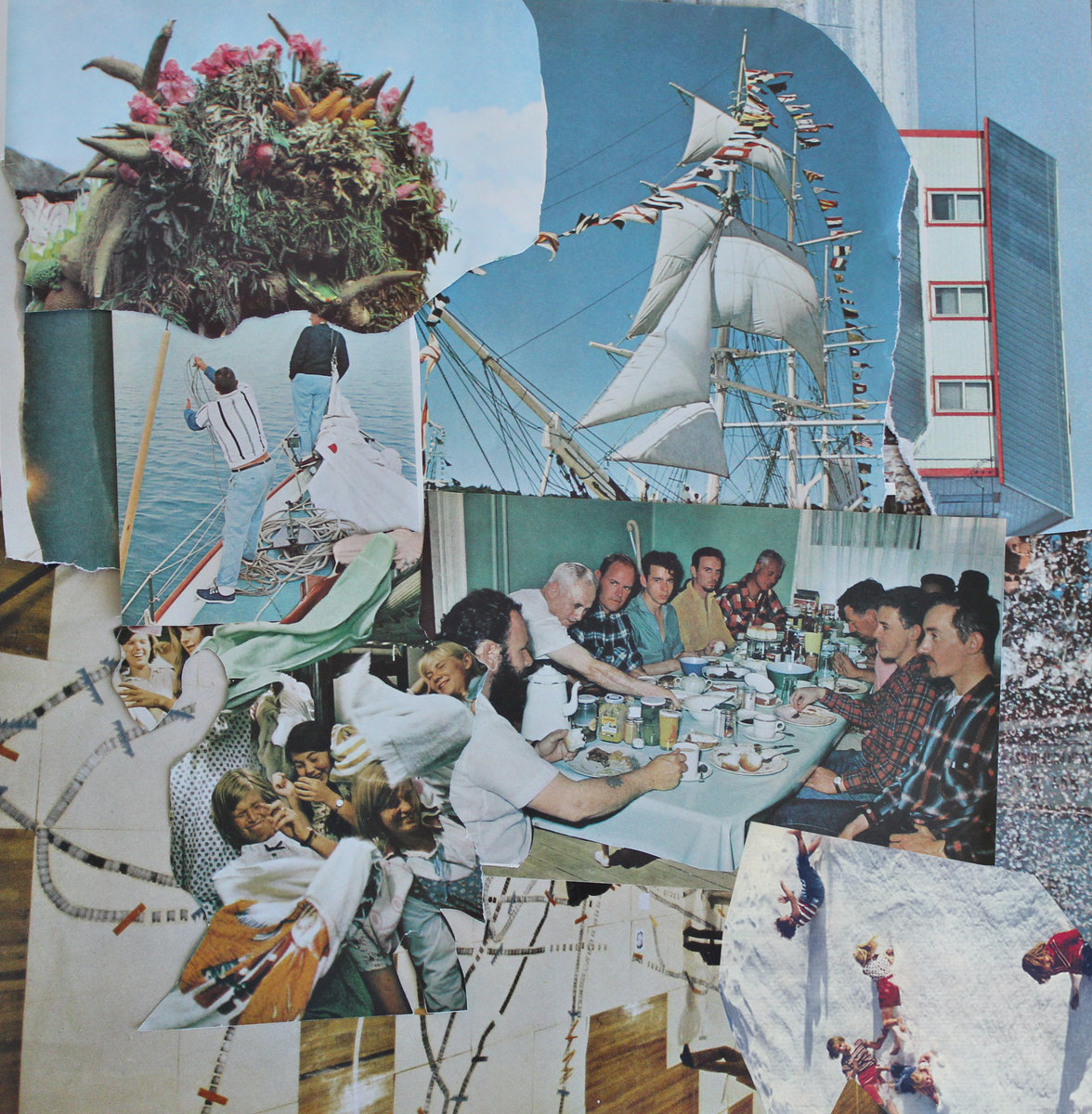 About the album…
There isn't much information about LOVING out on the interwebs other than the band consists of Jesse Henderson, Lucas Henderson and David Parry. I came across this album through the Human Sounds release on their Bandcamp page and fell in love with it instantly. LOVING has put together something special here, blending the best elements of lo-fi mixed with higher-fi stuff, most notably the bass. This album is the perfect companion on a lazy Sunday and will mesmerize you into a dream-like state…read more


---
BadBadNotGood – IV
About the album via Innovative Leisure…
BADBADBADNOTGOOD is the talented young quartet of Matthew Tavares on keys, Chester Hansen on bass, Alex Sowinski on drums & Leland Whitty on saxophone. They formed and became inseparable friends at Humber College's Music Performance program in 2011 and have been on a critically acclaimed, rule bending musical journey ever since. BBNG took the music world by storm with their 2014 LP, III, a brash yet refined record of angular jazz improvisations, lush ballads, kraut rock, & futuristic hip-hop tinged rhythms which led to a couple years of touring the world & collaborating with some of the best and brightest artists around the globe
The boys are back with the new album IV, their most impressive and highly anticipated project yet. IV continues their forward thinking progression, sounding something like a jam session in space between Can, John Coltrane, Herbie Hancock's Headhunters, Weather Report, Arthur Russell & MF DOOM…read more


---
Thee Oh Sees – An Odd Entrances
About the album via Castle Face Records…
From the same misty mountain top tape spool as August's "A Weird Exits", Thee Oh Sees bring us a companion LP titled "An Odd Entrances". Delving more towards the contemplative side than the face-skinning aspects of "A Weird Exits", "An Odd Entrances" is a cosmic exercise en plein aire with Dwyer and co double drum shuffling, lounging with cellos, following a flute around the groove, and spooling a few Grimm-dark lullabies along the way. Lurking in the grass are a snake or two, like the celestial facing instrumental buzz of Unwrap The Fiend Pt. 1…but for the most part this is a relatively hushed affair, a morning rather than evening listen perhaps. Those that are quick on the uptake will find a flexi with a bonus song on it in the colored vinyl, too. The band plans on donating half of their profits from the first pressing to Elizabeth House, a local charity here in Pasadena that specifically helps homeless women with children from the San Gabriel Valley get back on their feet. You can read more about the important work that they do here: http://www.elizabethhouse.net…read more


---
Weyes Blood – Front Row Seat To Earth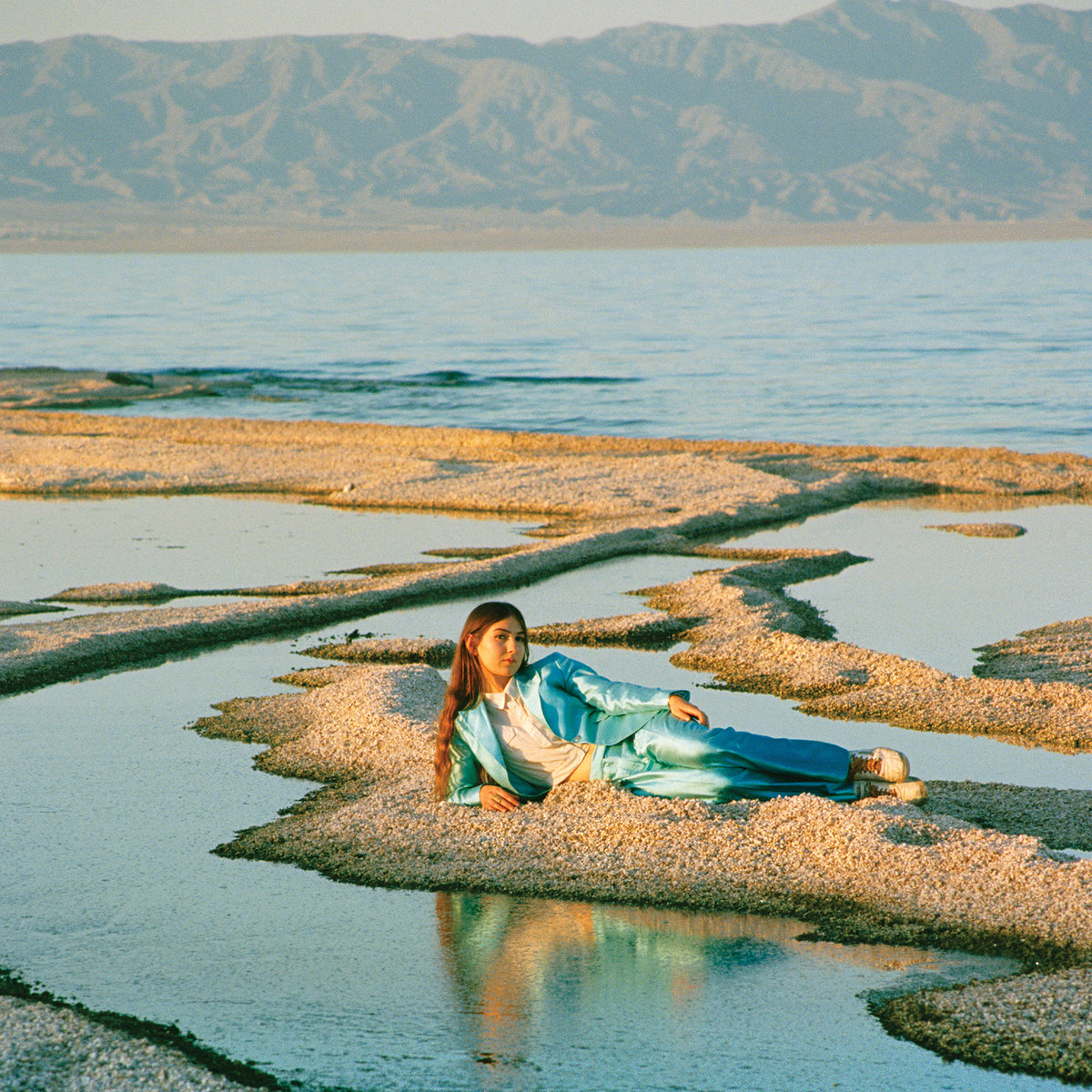 About the album via Mexican Summer…
The new Weyes Blood record, Front Row Seat To Earth, is the folk music of the near future. Natalie Mering, the being behind Weyes Blood, embeds her sublime song in a harmonic gauze of arpeggiated piano, acoustic guitar, druggy horns, and outer space electronics. Propulsive, spare drums carry us across the album's course.
There is a faded California beauty to Front Row. A gentle honesty that recalls the finest folk music made on the West Coast of the '70s. The hue hangs in the sweet-spooky harmonies, the pulsing sway of the vibrato, and the ecstatic chord resolves. It is the joyful release of energy as the song delicately unfolds from intro to extrospection…read more


---
Cate le Bon – Crab Day
About the album via Wikipedia…
Crab Day is the fourth studio album by Welsh singer-songwriter Cate Le Bon, released on April 15, 2016 on Drag City, Turnstile Music, and Caroline International. It was produced by Josiah Steinbrick and Noah Georgeson and recorded at Panoramic House, a hilltop mansion in the coastal town of Stinson Beach, California. The artist Phil Collins created a short film set in Berlin to coincide with the release…read more


You might also like